Help
There are several ways of acquiring information. See the topics below.
Send an e-mail
Send your questions to help@visual-utopia.com and we will answer you as fast as possible.
The guides
The guides are awesome experienced players that are willing to help you out.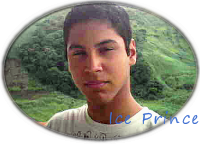 farevolution@outlook.com
Characters:
Ice Prince Zephyr
(Fantasia)
Marquess Hartmut
(Qua)
Prince Bramimond
(Mantrax)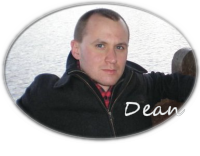 horuspanic
Characters:
Lord Horus
(Fantasia)
Mr. Teacher
(Valhalla)
Sir Pannick
(Mantrax)
Mr. The I
(Qua)
Mr. Guy Montag
(Zetamania)
Read the guides section
Many guides can be found in the guide section of the forum.
Message the game Admin
Feel free to message the game admin.


- close -