Strategy war game
Welcome to Visual Utopia - Online strategy war game.
You need to enable Frames to play this game!
What you do in game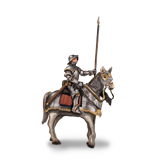 You take the role of a ruler.
Together with other rulers you can play for a kingdom, protect lands, attack the enemy, work as a team to achieve victory.
Each game runs for about 2 months at the time, and the goal is to become the best player and kingdom.
Build a colony, build near a certain resource and get a nice bonus
Cast magic from anywhere as long as you have the magic power
Create your own kingdom with a friend
Send messages to other rulers and come to an agreement of war or peace
Create vast armies to destroy and take out your enemies
Travel to different worlds and find new enemies to fight
Control the market and make millions.
Research, or find sciences to further increase your military or economical power.
Features
Free browser based
It's totally free to play and all you need is a web browser - no plug ins needed!

Real Time / Turn based
The peasants work in your cities and produce resources while you are offline.
One hour in our world (RL) is one day in the game world
Kingdoms Politics
You play against hundreds of other players in a fantasy world with different races.
Use your political or military strategic skills to rule the world!
Strategy War
This is a true MMOG, you fight against real players, there are no NPCs. Everything you do will affect the game world.
Build cities, train troops and conquer other players cities.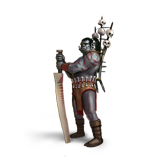 The game also has
Strategic map with troop movements and city locations
Supply and demand economy.
Restarts... One era takes around two months
Teams: Work together with other players.
The average player age is 22
Role playing
Magic!
Player chat
---