era of Mzzery World Map
18:49:37 Dec 29th 09 - Mr. Douchetoyou:
Are the worlds in the same configuration? Is there a copy on the forums (I have not seen one). Thank You

18:59:36 Dec 29th 09 - Lady Rev the Hedgehog:
http://visual-utopia.com/images/vuworld.png

Thats the layout for this era too.
Maps different though
16:30:55 Dec 31st 09 - Mr. Fafnir:
Zeta,

Can you fix the world map. It still shows the old map and not the retro one.


The map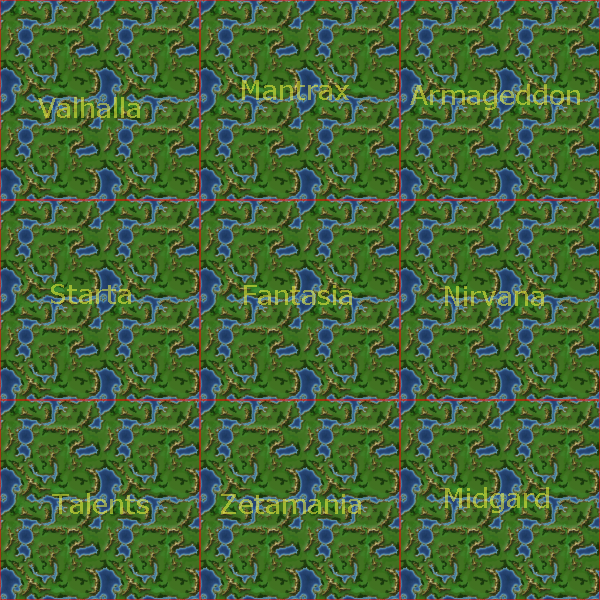 [Top] Pages: 1
My bookmarks
Old forum design
- close -